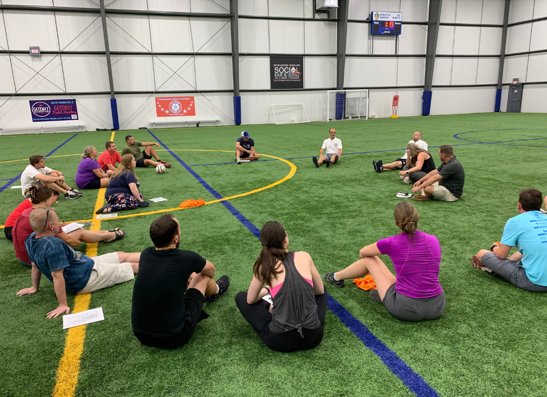 Connection
Connection to a national set of resources and a network of Recreational coaches and administrators with shared goals and challenges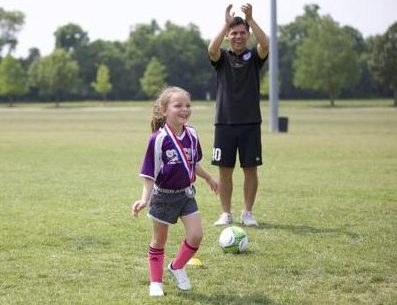 Honor
Wearing a crest that says "I am a part of something bigger than myself" and "I am excited to wear my jersey at school or around town".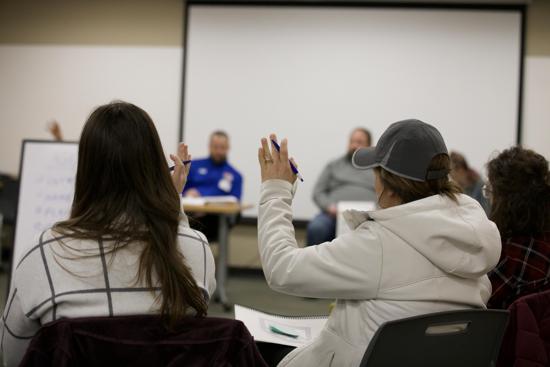 Development
Providing administrators with support for their coaches. Providing coaches with education, training curricula, and direct support throughout the season.

LEAGUE AMERICA MEMBER REQUIREMENTS:
Be a current MYSA Member Organization that registers all persons with MYSA (all players and coaches no matter the level)
Coaches in League America must attend an In-Person Coaching Session organized in conjunction with MYSA.
All coaches must complete MYSA's Risk Management/Registration requirements.
Member Associations must agree to distribute and promote a MYSA developed training plan to their coaches.
Rules of competition must be reviewed and approved by MYSA staff before the start of the season/session.
BADGES
Players that play in a League America affiliated Recreational League will wear the League America crest on their sleeves as a badge of honor. This forms a sense of belonging to something bigger for both players and coaches.
CURRICULA
League America has three developmental curricula:
Each curriculum has a series of progressive sessions and concepts that explore attacking and defending moments in each third of the field. The curricula also include a session checklist, diagram guide, and terms to know to use with each session.

HOW TO SIGN UP YOUR LEAGUE:
Contact Brad Gieske to set up a virtual or in-person meeting!
Brad@moyouthsoccer.org