The Young Athlete Center offers athletic training services for all youth sporting events. We have a team of athletic trainers who perform onsite medical coverage including injury prevention, emergent care, examination and clinical diagnosis, and treatment and rehabilitation of injuries. Whether we are covering a single game, a large tournament, or your entire season, our mission is to keep young athletes safe and in the game.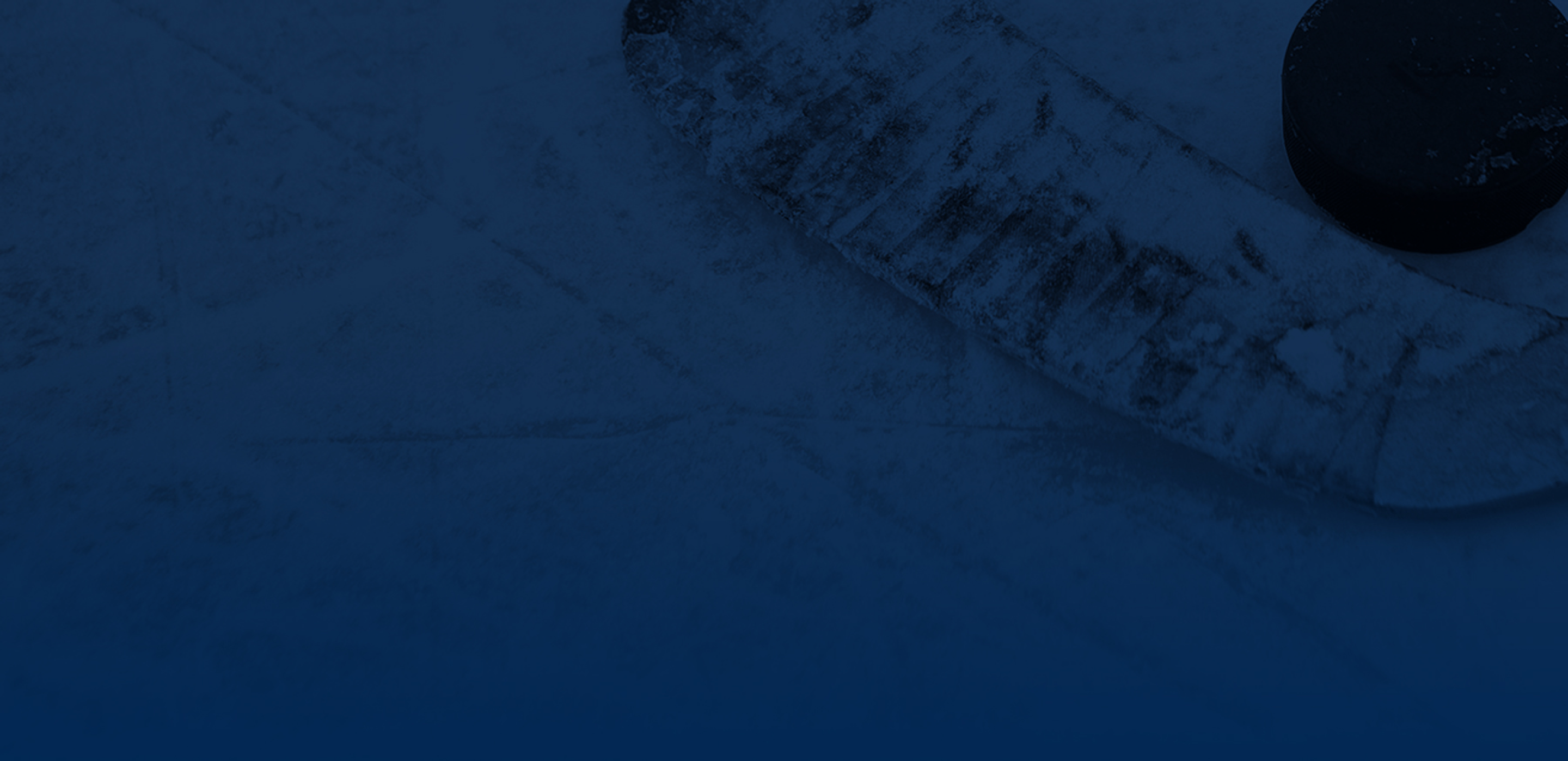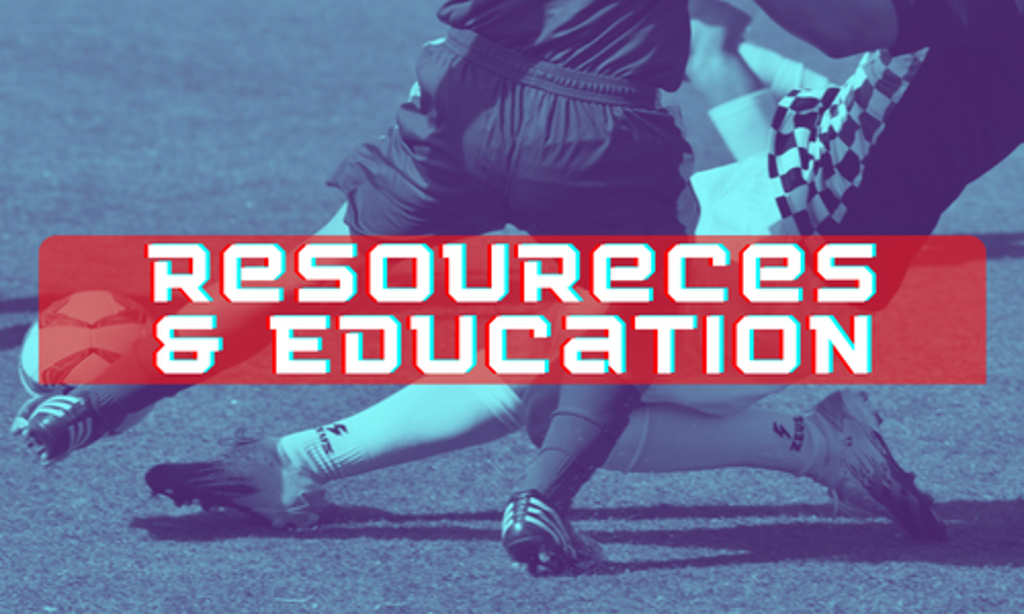 Want to learn more about a specific sports related condition? Treatment plan for a recent injury? Training and rehab plan advice? We've got it!
View our list of links and documents to learn more.
---